Fast Track students - Don't forget that Checkpoint #3 for your high school classes is next Wednesday, November 10th.

Great group of Paralegal & Office Administration students ready to start the semester at Wallace.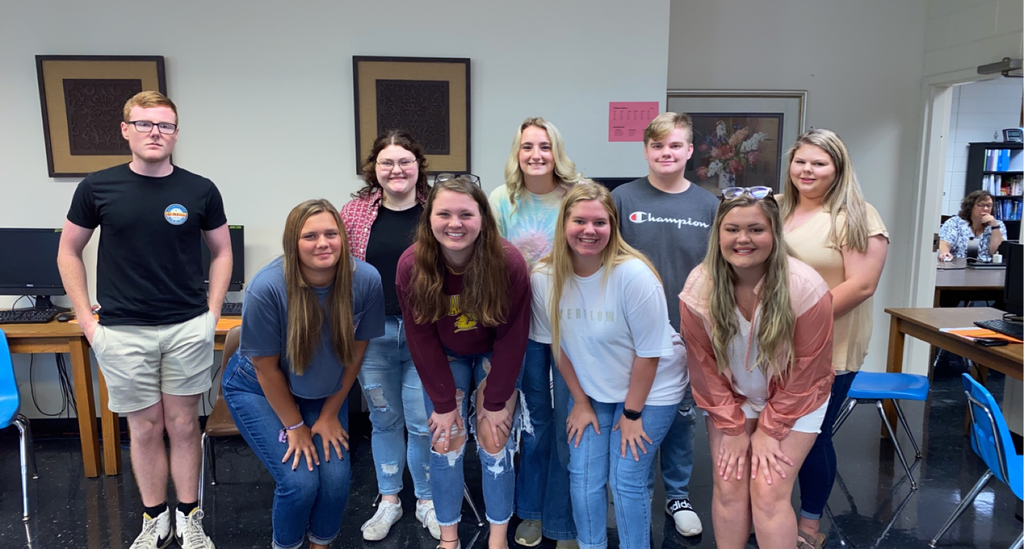 Gym floors, summer reading, and a stack of school buses! View the latest Cullman County Schools newsletter here:
https://bit.ly/3xzQOqc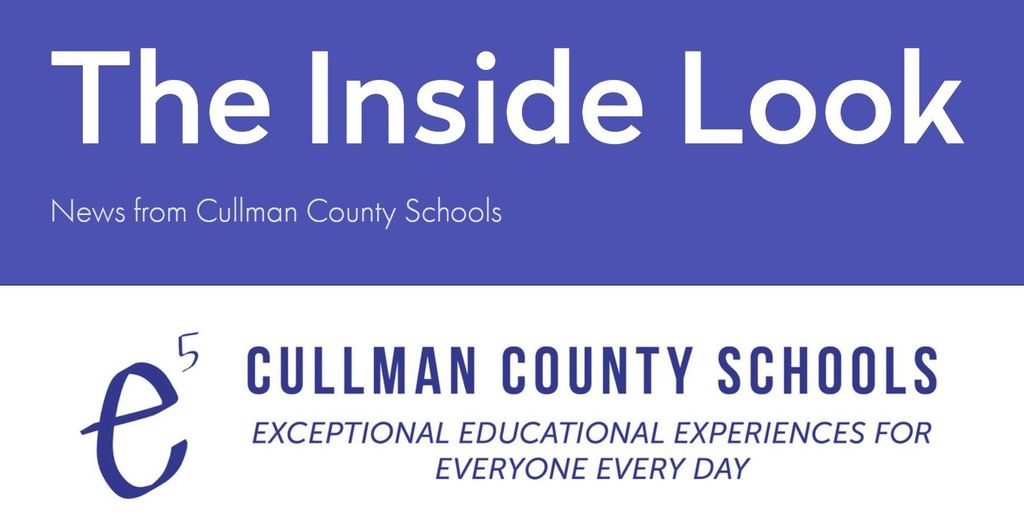 Fast Track students from Vinemont were recognized during their Awards Ceremony.

Congratulations to Clay Copeland, Maggie Ramirez, and Jasper Johnson. They received Cullman Savings Bank scholarships.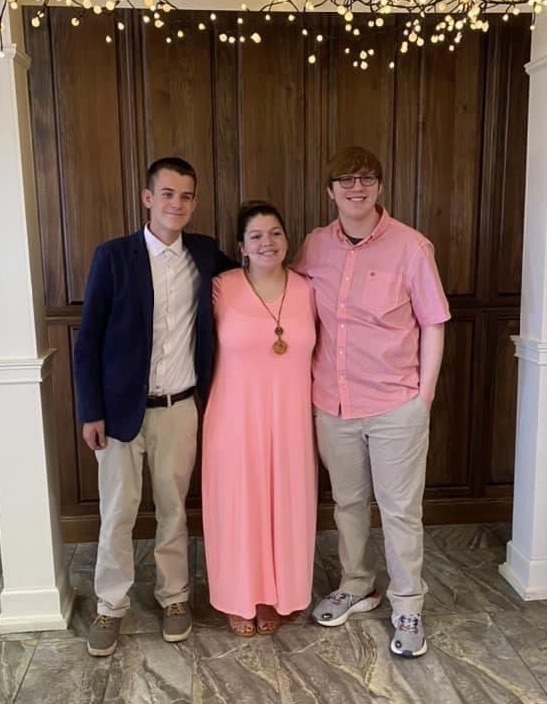 Due to the threat of severe weather this afternoon the Fast Track building will be closing at noon today.

Congratulations to Brady Absher for being recognized for a 4.0 GPA at the Wallace Honors Ceremony.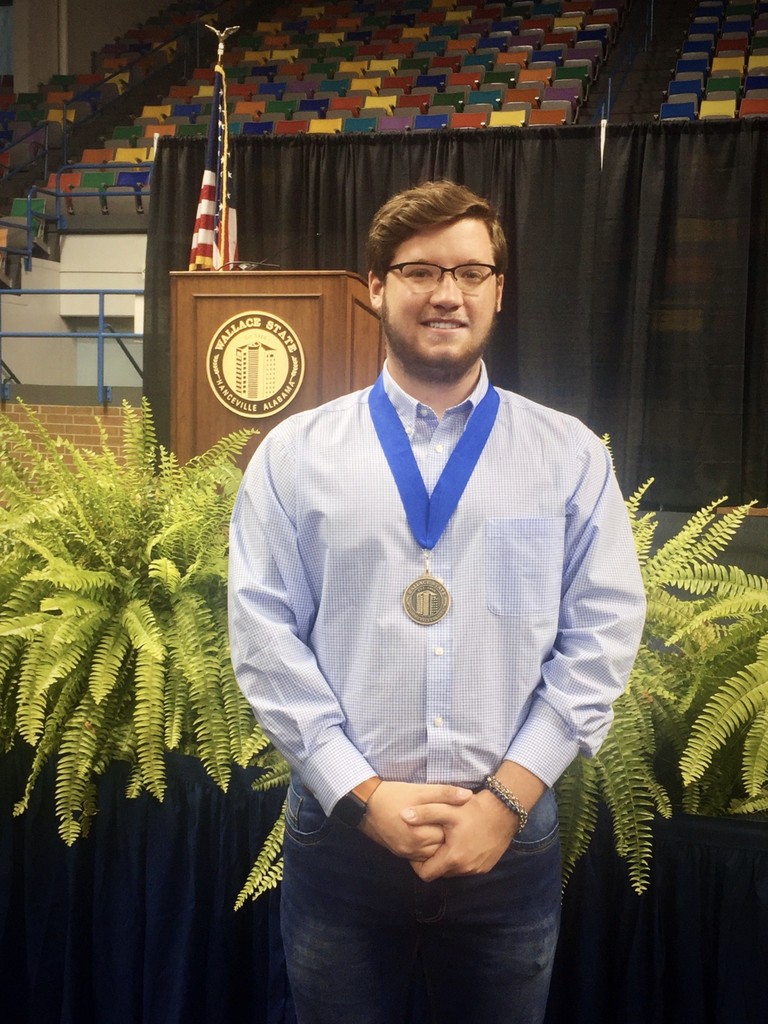 Upcoming Events: - Fast Track Academy Cord & Certificate Ceremony will be May 10th @ 6PM (Rehearsal is May 5th @ 11:30AM) - Fast Track Industry Cord & Certificate Ceremony will be May 11th @ 6PM (Rehearsal is May 5th @ 1:30 PM)

Fast Track for Industry Graduation Cord & Certificate Ceremony will be Tuesday, May 11th, at 6:00 PM in the Betty Leeth Haynes Theater at Wallace State (rehearsal is scheduled for Wednesday, May 5th at 1:30 PM). Each senior is limited to 4 tickets for guests.

Update: Buses are clear to begin rolling. The storm threat has passed. Thank you for your understanding as we continue to put your student's safety first.

Update: We expect all buses to be rolling by 3:30pm. We will update once Dr. Barnette gives the all clear. Students are safe - this is just a precaution.

IMPORTANT WEATHER INFORMATION: Due to a Severe Thunderstorm Warning right now, ALL Cullman County school buses will hold at campus until the threat passes.

Don't forget to come by and get your FREE Fast Track T-shirt. Several colors available - get them while they last.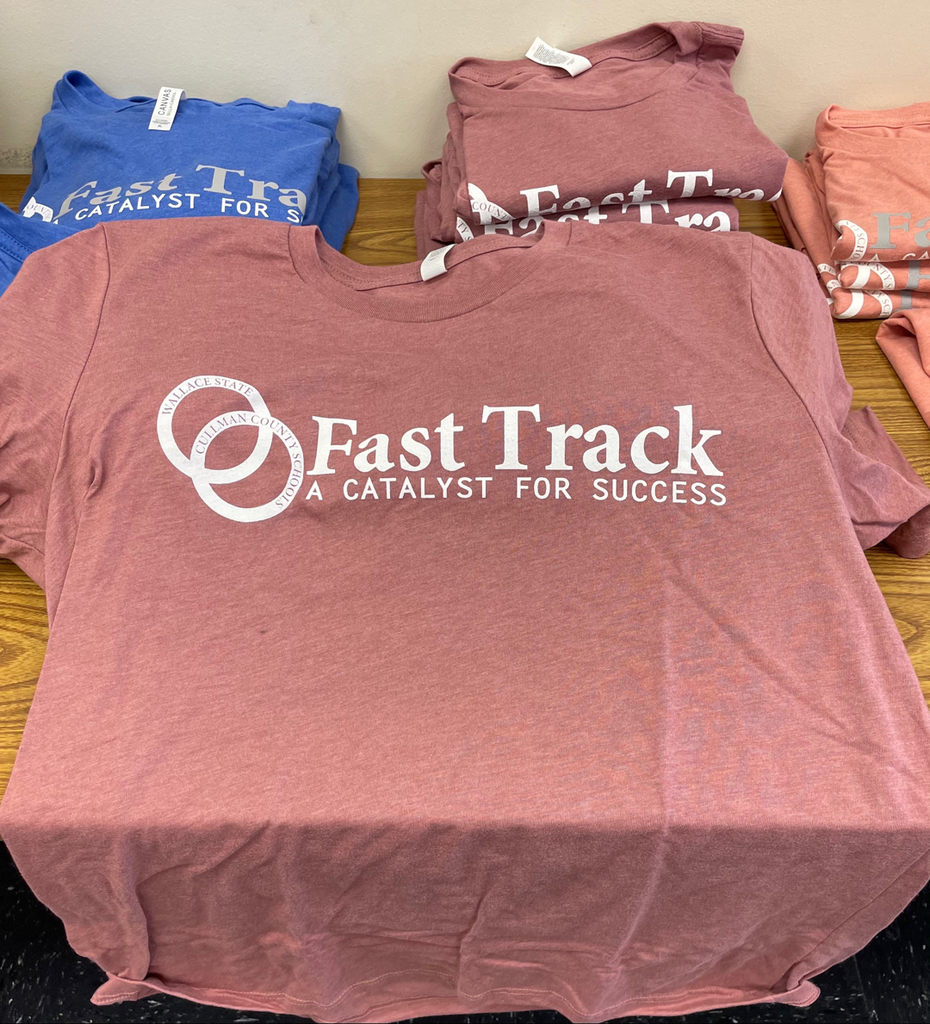 Fast Track will be closing at 11:00 AM tomorrow (3/25) due to the threat of severe weather.

Here is some of the road damage across Cullman County this morning, discovered by our transportation crews. At least 33 roads are affected by yesterday's storms.

WEATHER ALERT: Cullman County Schools are DELAYED 2 HOURS due to flooding - Tuesday 3/16/2021